Holiday in Chatel: Ski break, Activities and Winter Events 2022
This winter, don't miss all the major events of the season organised in Chatel and our neighbours in the Portes du Soleil. Every week, Chatel Tourisme offers activities and entertainment for all ages.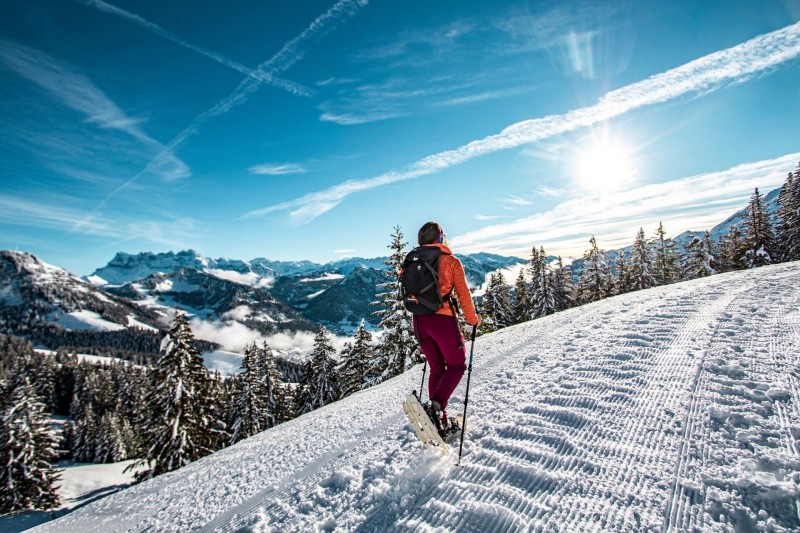 PREVIEW
Let's organize your holiday in the mountains!
Discover the entertainment program during your stay in Chatel, Portes du Soleil.
Chatel, a resort in the heart of the Portes du Soleil
For this year's winter holiday, chose Chatel, a resort located in the Abondance Valley. Discover the magnificent Portes du Soleil area. Chatel Reservation offers you over 700 mountain holiday rentals possibilities. Find some cooler air up in the French Alps!
Chatel offers activities and events to delight the whole family!
Chatel is festive all year round. Find details of winter activities on our website: wooden games, shows and activities for children, concerts, and more. Don't miss the highlights of the winter season. Our website is updated each week so you check out the activities and events that are on while on your holiday in Chatel.
Chatel has entertainment for all abilities
Whether you're a snowshoer or a skier, do not worry, there are walks to suit all abilities in Chatel and the Portes du Soleil. Don't hesitate to ask for guidance at the Tourist Office before hitting the trails with your piste map to guide you and exploring the Portes du Soleil with its unique scenery, plants and wildlife.